Pancreatic cancer courses for healthcare professionals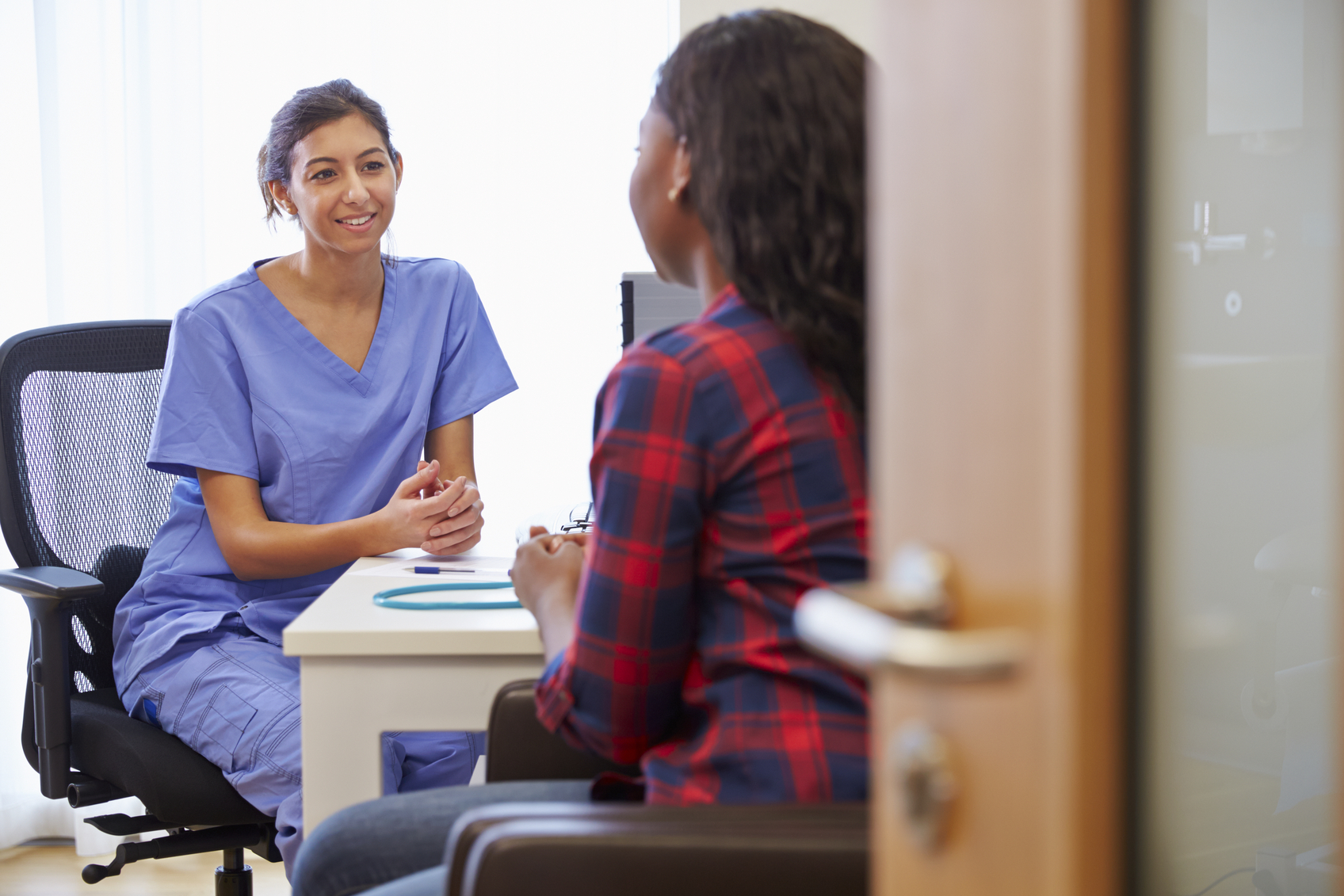 Introduction to pancreatic cancer - three-part online course
Free  |  30 – 40 minutes  |  CPD certified
Our three-part introduction to pancreatic cancer course provides an overview of pancreatic cancer, from how it presents and the symptoms associated with the disease, to treatment options and the ongoing supportive care needs of people with pancreatic cancer.
A health professional's guide to pancreatic cancer and pancreatic enzyme replacement therapy (PERT)
Endorsed by the British Dietetic Association and the Pancreatic Society of Great Britain and Ireland
Free  |  30 – 45 minutes
Take this short course to find out more about PERT and pancreatic cancer, and get lots of top tips on effective use and troubleshooting.
Join our Health Professional Support and Information Bulletin
Help ensure your patients get the best care and support
More resources for healthcare professionals
Head over to our healthcare professional hub where you'll find a range of free events, training and resources so you can learn, develop and collaborate with our community. You can also access our expert information and services to support your patients at every stage of their journey.